Here's What They Don't Teach You in School.
Our Life Skills courses teach you important info on topics NOT covered in the classroom.
Want to be able to give an informed response when people ask you which party you support in politics? Try our Introduction to NZ Government course!
Want to learn about why you procrastinate so you can give those bad habits the 1, 2, lights out? We have a course for that too!
What are you waiting for? Sign up now, it's free! Or is it…? Haha yeah, nah it actually is.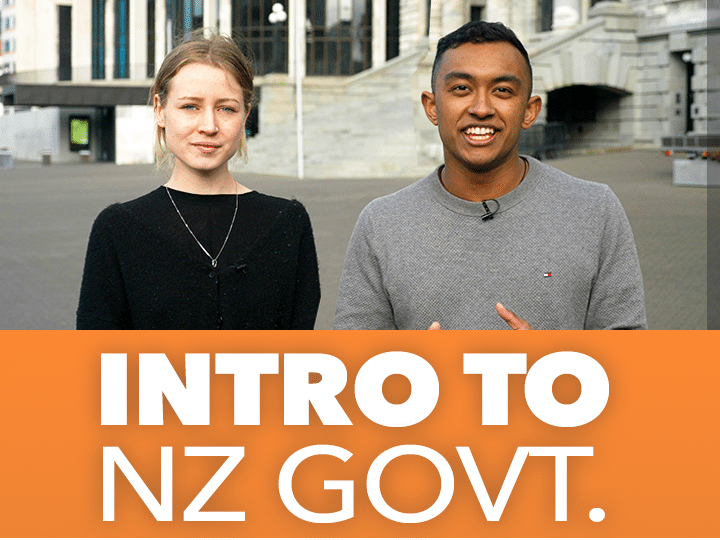 Introduction to NZ Government & Politics
Our free course on New Zealand Government & Politics gives you the skills you need to understand the political landscape, and judge what's coming out of politicians mouths for yourself. The course features eight engaging videos that take a look at everything you need to know about the New Zealand political landscape.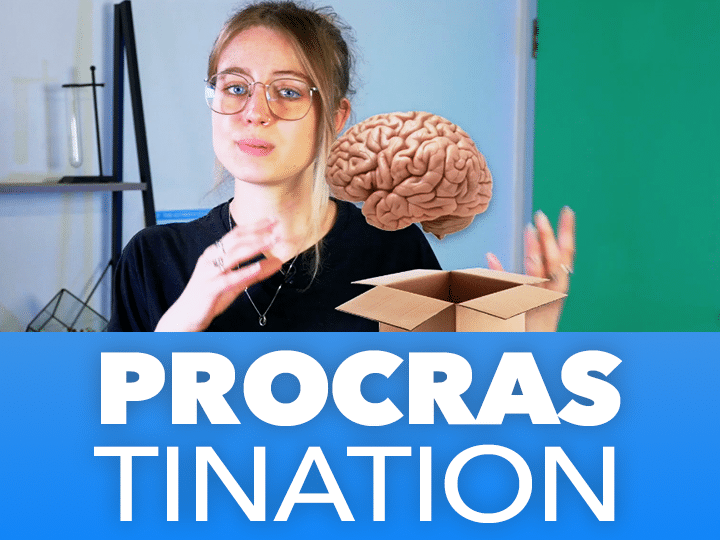 The Ultimate Guide to Beating Procrastination
Procrastination is no stranger to the human condition, whether it's leaving your English internal to the last minute, or not seeing the dentist for 2 years because your mum told you you're old enough to book your own appointments. This course breaks down the different types of procrastination to help you identify the specific reasons you put off your work. From here we provide dynamic solutions that have proven success in improving your work ethic.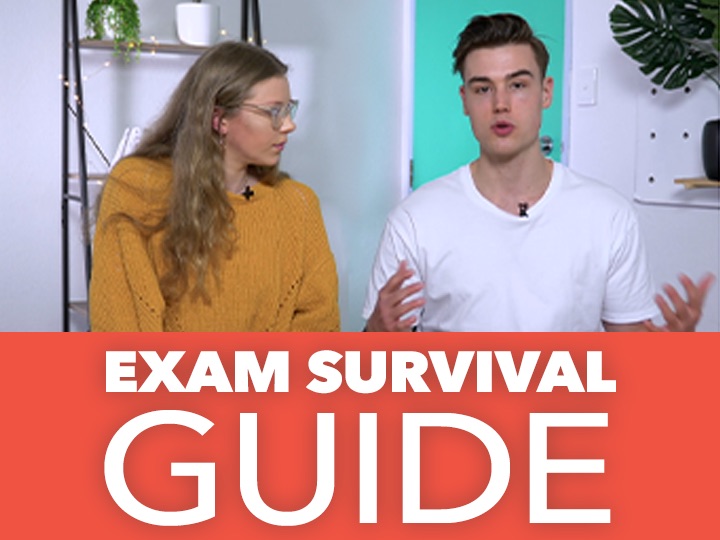 Exam Survival Guide
Exam season is here and we all know it's time to sit down and get our study on. But what's the best way to actually go about study? How can I study and actually get results? In our online course Jordan and Lily cover everything you need to know to smash this exam period. This includes mindset towards study, how to study smarter, and the best way to approach exams.