Learn about anything from Maths to Politics.
StudyTime Academy is the ultimate learning platform with online workshops for NCEA externals, and life skills courses that allow you to expand your skills outside the classroom. 
Introduction to
New Zealand Government & Politics
With the election coming up there's never been a better time to learn more about how government operates in New Zealand.
Our Introduction to New Zealand Government & Politics course, explains the ins and outs of New Zealand political system, so you better identify where your beliefs lie and judge what's coming out of the politicians mouths.
Learn how to answer Achieved, Merit and Excellence questions
Our online workshops walk you through how to answer NCEA exam questions, including how to answer them in the way that NCEA wants. 
Be prepared for the outside world
Ever wanted to learn more about politics but didn't know where to start?  We explain everything from the ground up from a New Zealand point-of-view. 
Explained like a mate
No pompus language, no American-context that doesn't quite make sense here – all our courses are presented by our New Zealand-based team to give you the greatest chance of success.
Succeed in the Level 1 Maths Algebra MCAT Exam
Whatever your skill level, the online MCAT workshop is designed to give you the confidence, strategy and motivation to conquer the MCAT exam.
The MCAT Basics Course covers the foundations of the MCAT for Achievement and Merit. The MCAT Advanced Course takes things to the next level and looks at the more complex skills for students aiming for Merit or Excellence.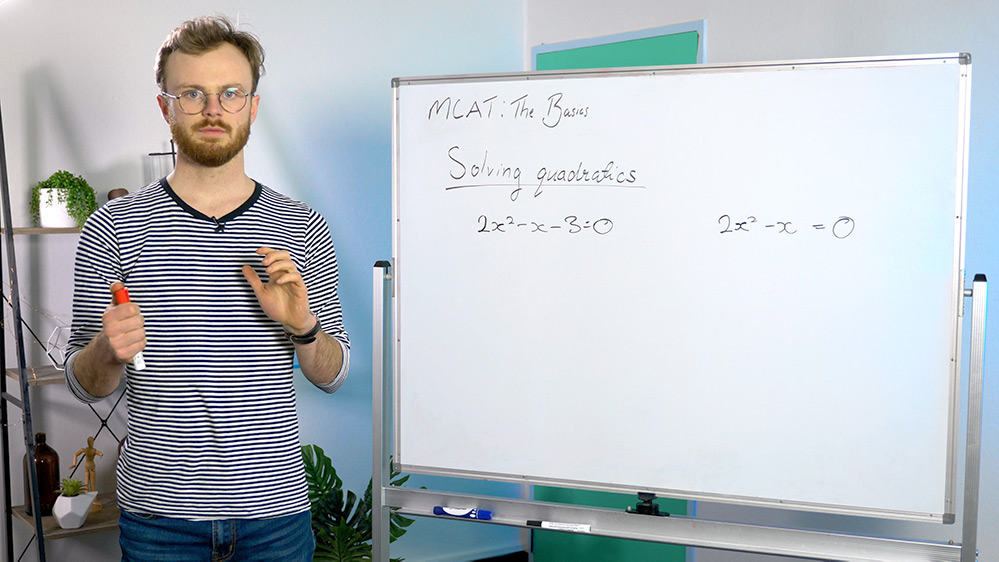 What students say about StudyTime resources
"My teacher absolutely hated me for getting this but jokes on him because I might actually pass MCAT now!"
"Best study guide by far – quick and easy read that covered all parts of the subject. I was able to understand the topic better and I am more confident heading into exams thanks to these study guides"
"Easy to read and even easier to understand. A better study method that what my teacher was doing. Thank you StudyTime!"
"These guides are superb. Concise with all the essential information. Great for learning and also a great reference too!"
These books are fantastic. they may be small but they still cover all the necessary information you need to get ready for your exams. Because they are small I found it made studying much less daunting so became more productive. It covered all the stuff my teacher missed and was very easy to understand. Highly recommend!
Made by students (us), for students (you).
Who said learning had to be boring?  Our courses are put together and presented by students who have recently done NCEA, and understand what it's like to be in your shoes.  We walk you through how it's done, and give you solutions for common problems that students run into.