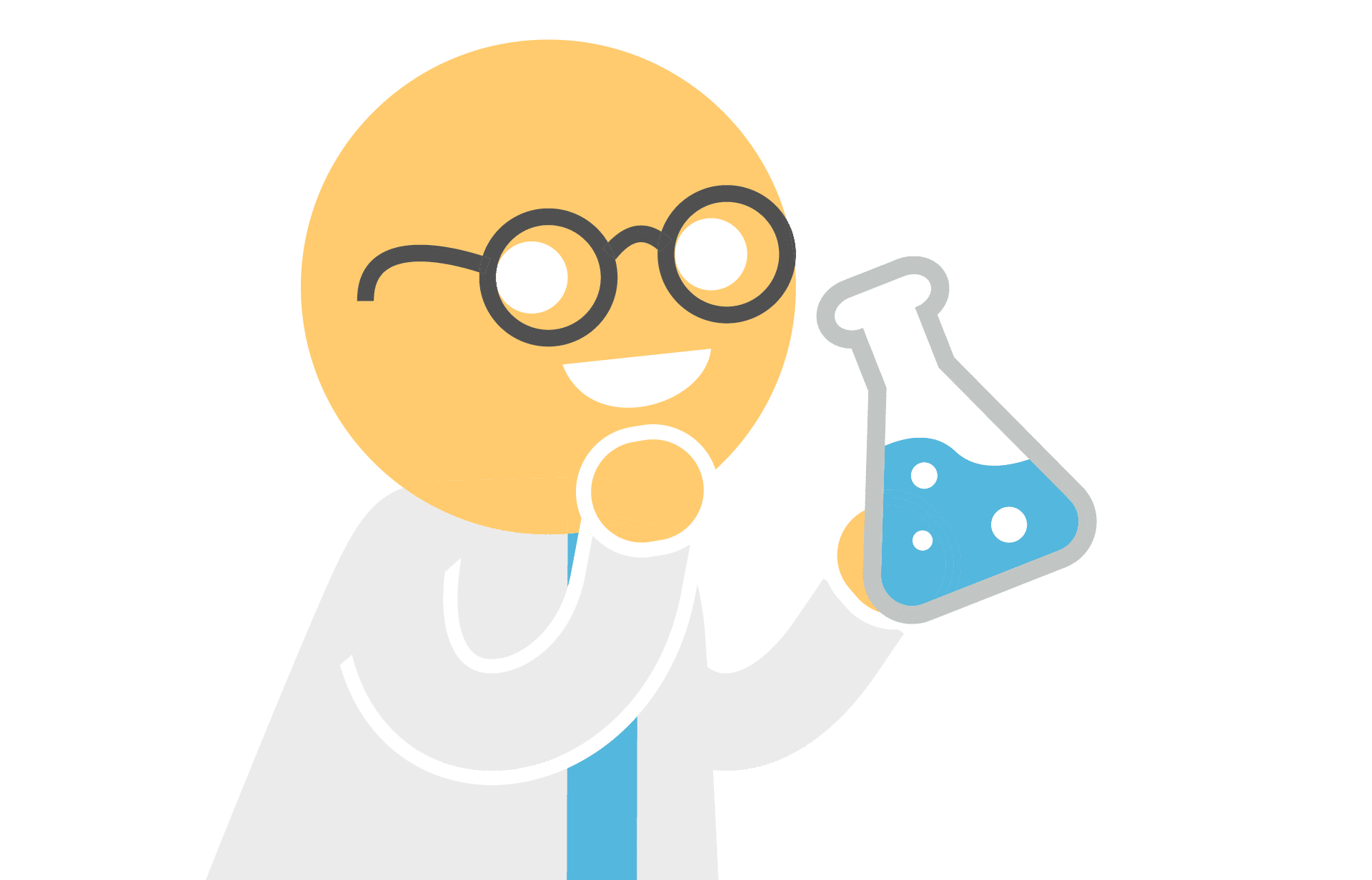 Based on research
Our courses are based on the latest in educational psychological research in both content and delivery. We think it's pretty important to help students with empirically supported strategies, with the jargon broken down into everyday terms so the information is accessible to anyone.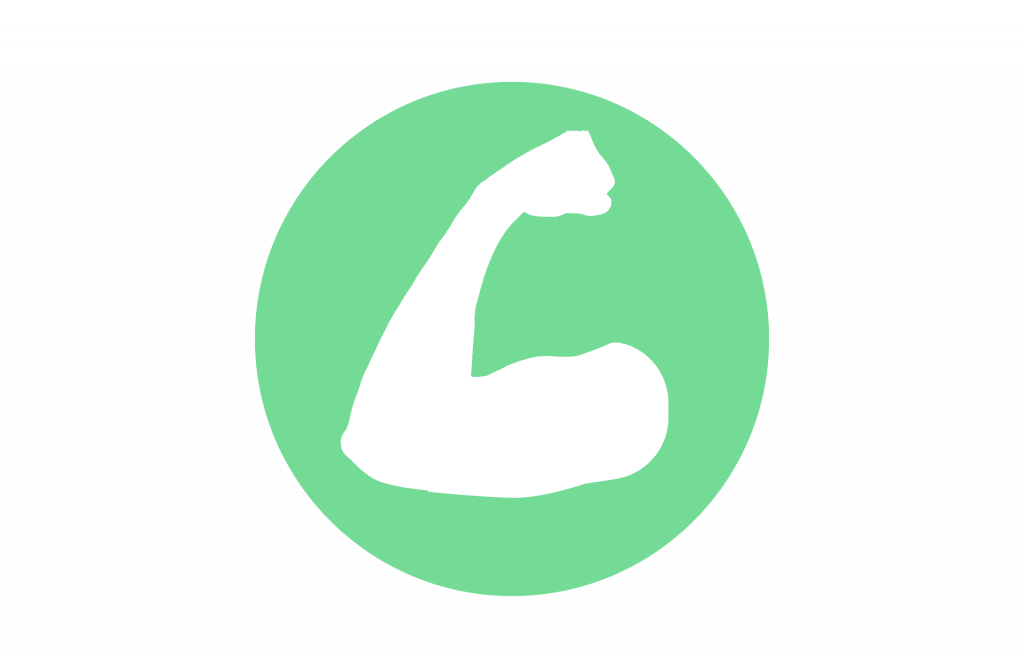 Feel empowered to make a change
We don't feel like there's much point to just knowing something. Instead, we aim to teach students how to use knowledge to make decisions that will work for them. Whether this be to improve study habits, better understand ourselves, or just contribute to dinner-table chat.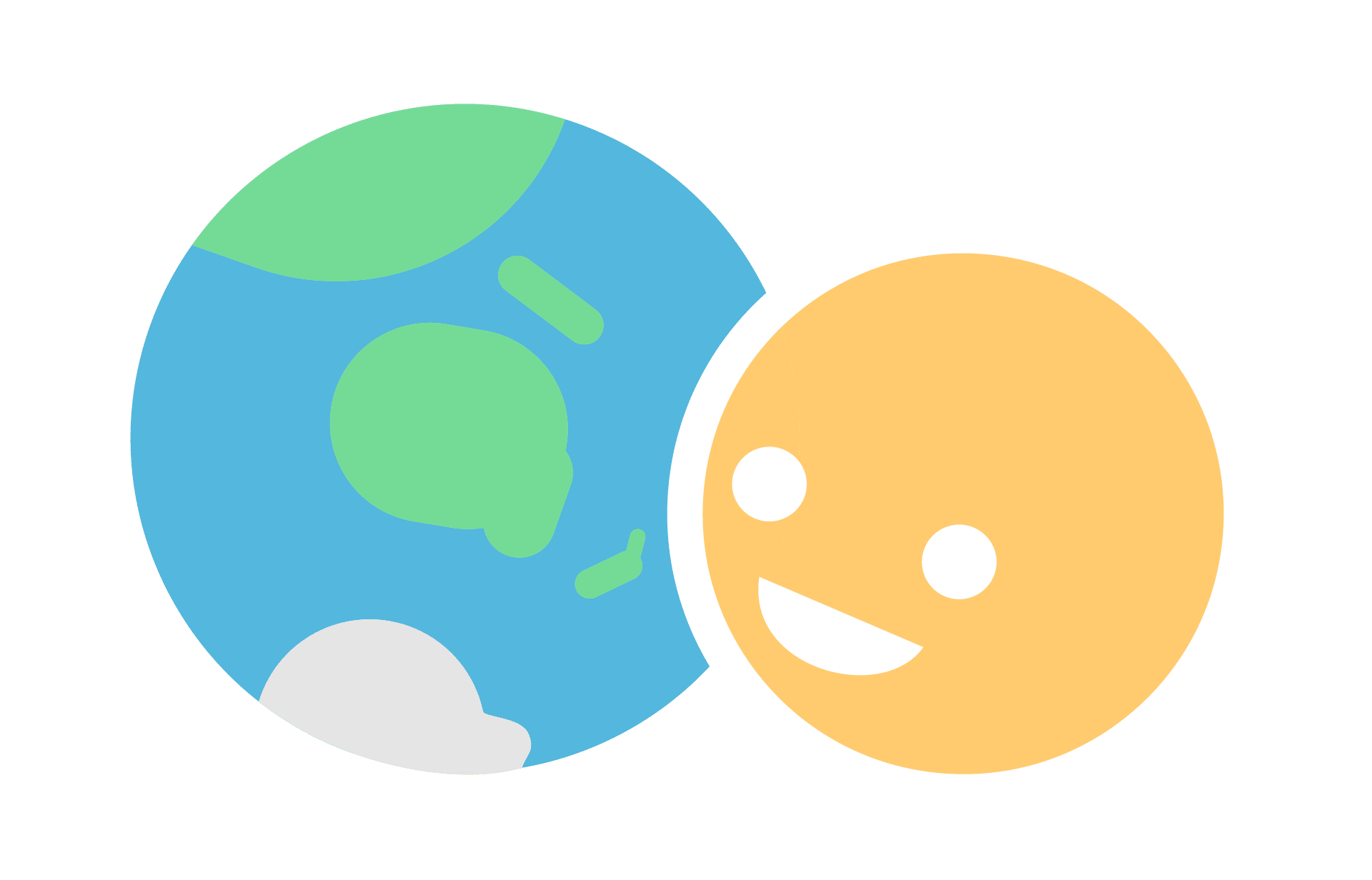 Learn the things you won't in class
StudyTime Academy was created to fill a gap in learning that students won't always get in class. From politics to procrastination, our courses aim to teach students how to understand both themselves and the wider world.